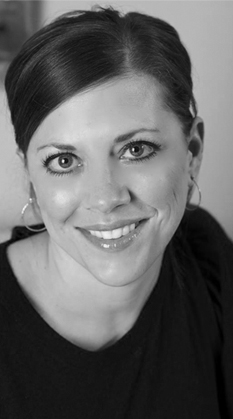 Zabrina Schultz, EA has been using her tax, accounting and business consultation expertise to help artists and businesses alike thrive for the past 20 years. Zabrina brings her passion for the art and fashion community to her business of providing personalized tax preparation and financial consulting that enable clients to focus on what they love most – being creative.
She specializes in working with independent artists and small- to medium-sized businesses that support the arts, and has built an expertise in the entertainment industry. Zabrina is uniquely able to 'translate' the confusing jargon of taxes and accounting into real world terms while minimizing her clients tax bill and helping to run their businesses more effectively. Her clients include Producers * Directors * Photographers * Actors * Restaurants * Salons * Retail Stores * & many more..
She served some of L.A.'s biggest and oldest names in Hollywood as a Tax Accountant at Jess S. Morgan & Co, a business management firm. As an Accounting & Contracts Manager in the Television/Music Department at Paramount Pictures, Zabrina presided over $25 million in music budgets. She got started 20 years ago at H&R Block where she gained insight into the individual tax-payer's needs while preparing hundreds of tax returns at the Hollywood branch.
Zabrina is an IRS Enrolled Agent*. She graduated from Chapman University, with a B.S. in Business and a minor in Spanish. An active member of her community, she volunteers at School on Wheels, which provides homeless children with tutoring and mentors. She spends her downtime trotting the globe, visiting art galleries, estate sale shopping and listening to old-school hip-hop. These days she is also introducing her son to the exciting cultural and artistic diversity of her native Los Angeles.
*Enrolled Agents (EA) are federally-authorized tax practitioners who have technical expertise in the field of taxation and who are empowered by the U.S. Department of the Treasury to represent taxpayers before all administrative levels of the Internal Revenue Service for audits, collections, and appeals.